IF Metalworks – We are TOTALLY METAL!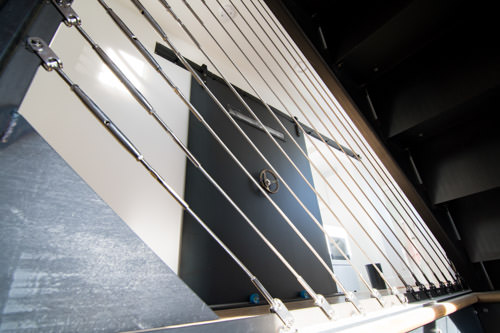 About Us
I.F. Metalworks opened in April, 2002 as an automotive tooling supplier, and quickly diversified into other markets. Over the course of twenty years in business, we have developed expertise in many aspects of precision manufacturing for industrial markets ranging from precision tools and tooling to power generation.

IFM has also become SE Michigan's most versatile ornamental and architectural metalwork contractor; with a combination of capability, expertise, and state-of-the-art equipment unmatched in the region.